Proud partners for sustainable, specialist veg
Our business & our passion is the provision of high quality fresh potatoes and vegetables, provided by passionate people, with laser-focused quality, service and expertise.
Sourcing, selecting & packing the cream of the crop for our premium quality customer
We partner with the best growers in the land, to hand-pick the highest quality varieties of potatoes and pack them at our Holbeach Hurn site.
Our expansive vegetable range flexes through the seasons, from Broccoli to Baby Carrots, Cauliflower to Cavolo Nero, and Kohl Rabi to Pumpkins. A vibrant array of colours and flavours to satisfy any palate!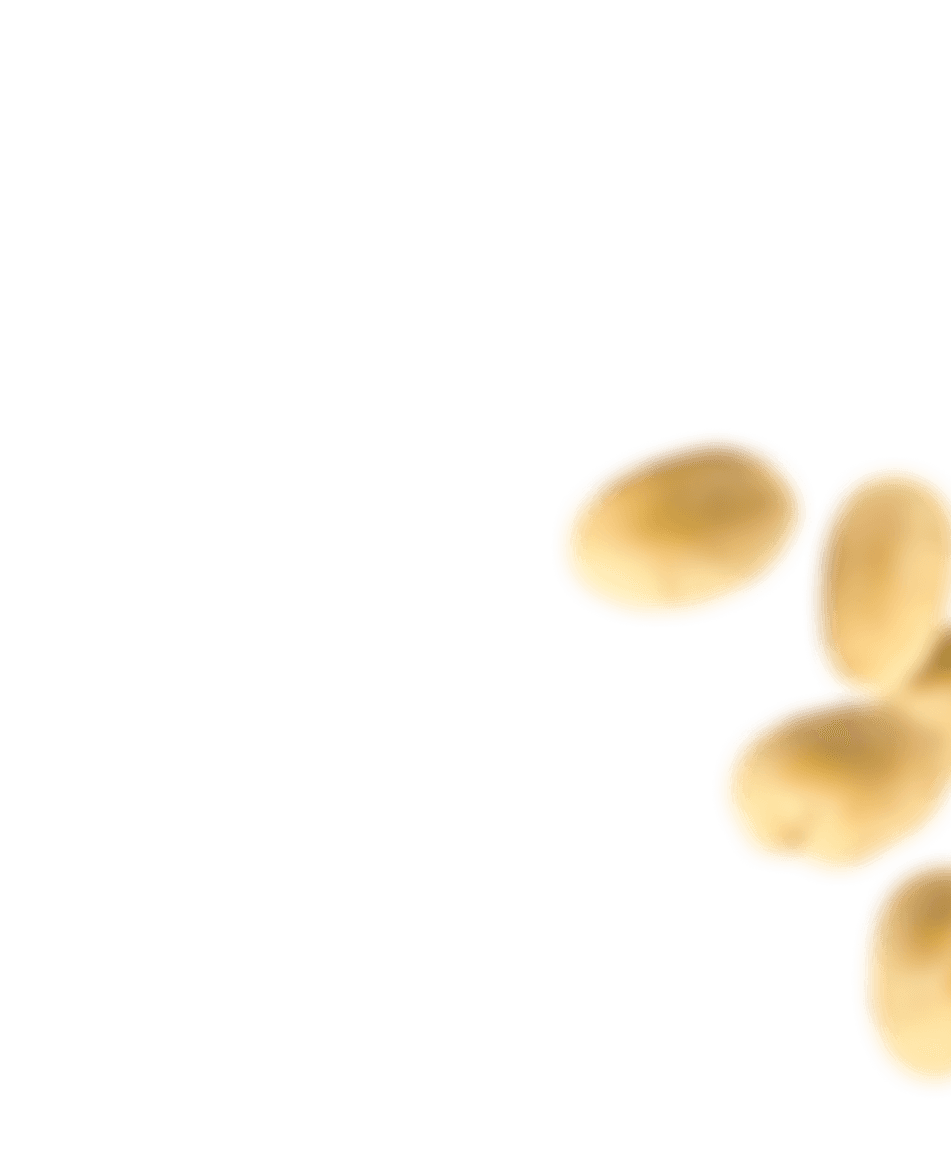 0
olympic swimming pools
Would just about be big enough to hold all of the spuds we handle each year (if there were no gaps!) 0
years
Industry experience and expertise 0
average-sized houses
Would have the same weight of bricks as all of the vegetables we supply each year!
* Potatoes and vegetables can vary considerably in size, shape and weight, therefore all statistics and comparisons should be taken with a pinch of salt. Or pepper if preferred.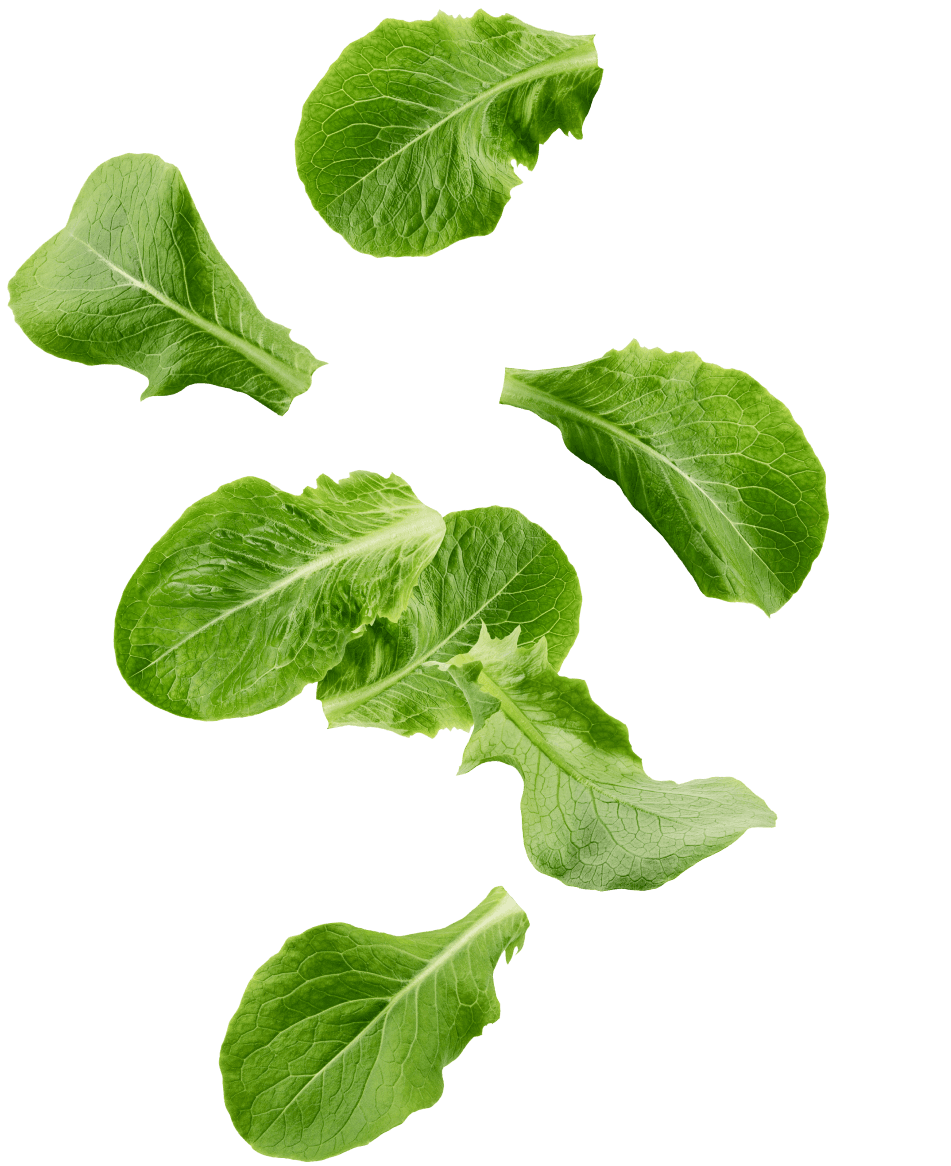 People come first at Manor Fresh
We're nothing without our team of passionate professional produce people.
People & Wellbeing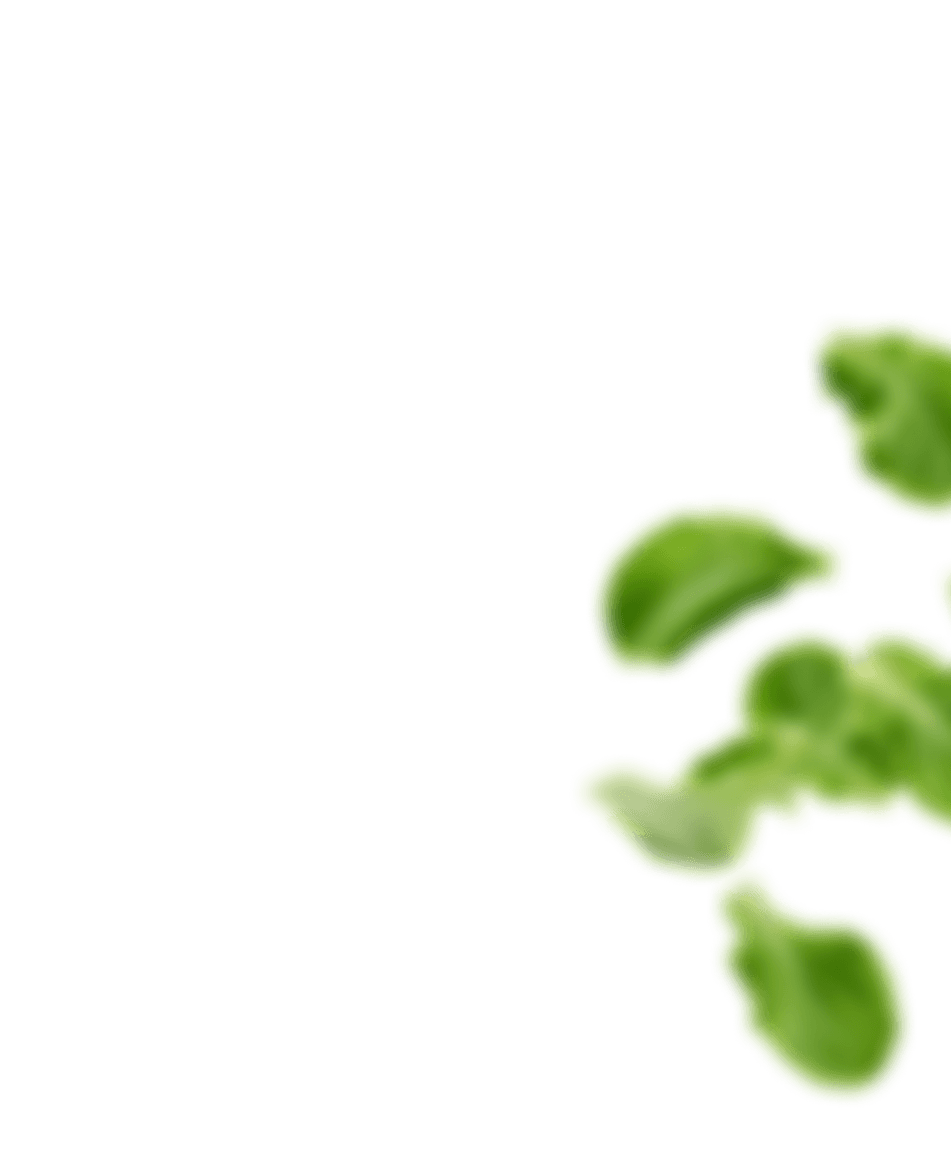 Proud of our roots. Hungry for our future.
We're nowhere near as old as the King Edward or Jersey Royal potato varieties, but we have a history spanning over 3 decades (two under the name of Manor Fresh).
We exist to be the number one Produce Partner for our key customer.
Current Vacancies
Check out our current opportunities here at Manor Fresh. #Greatplacetowork
View our vacancies